Contact Fiser Development, LLC
Contact Yoneko Johnson, Realtor®, today, about your next home in Olde Salem Township.

Phone: (501) 258-5101
Email: This email address is being protected from spambots. You need JavaScript enabled to view it.



Directions to Olde Salem Township:

Open daily, By Appointment Only; Sunday (Open House), 1-4
Located just 3 ½ miles west of I-30, on Samples Road, 4 miles north of Hwy 5



Directions:
Traveling on I-30, Exit 121, toward Alcoa Rd.
Turn right on Alcoa rd. to Hwy. 5
Turn left on Hwy 5
Go 0.3 miles and turn Right on Salem Rd.
Drive 2.7 miles and turn Right onto Samples Rd.
In 0.5 miles, the destination is on your left.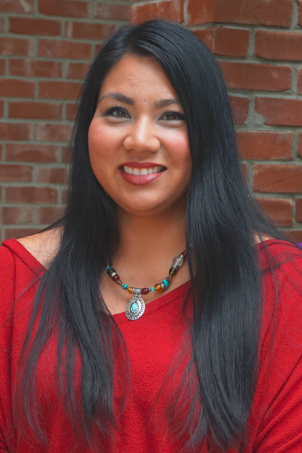 Yoneko Johnson, Realtor®
cell: (501) 258-5101